UCI Symposium on Reproducibility in Machine Learning
Event Postponed
In support of the ongoing protests against systematic and institutionalized racism, in particular, the #ShutdownAcademia and #ShutdownSTEM efforts that is taking place on June 10th, we have decided to postpone the event.
We will be announcing new dates soon.
Please join us online for a half-day symposium on the topic of reproducibility in machine learning. The event will consist of 4 invited talks plus a panel discussion from thought-leaders in this area.
This event will be streamed live, with ability to ask and upvote questions during the talks.
Please fill-in the following short registration form if interested in the event: Registration Form
Dates
June 10th, 2020 (New date coming soon)
9am to 1pm PT, your timezone
Schedule
Subject to change
Invited Speakers
Kyle Cranmer
New York University,
Website
---
Percy Liang
Stanford University and CodaLab,
Website
---
Victoria Stodden
Univ of Illinois, Urbana-Champaign,
Website
---
Joaquin Vanschoren
Eindhoven University of Technology and OpenML,
Website
---
Organizers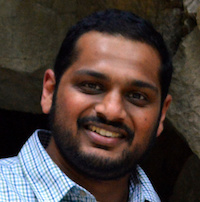 Sameer Singh
Asst. Professor, Computer Science
Website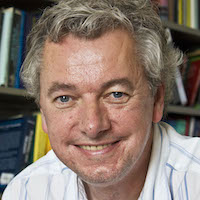 Padhraic Smyth
Chancellor's Professor, Computer Science
Website